Caroline Baillie is Chair of Engineering Education at the University of Western A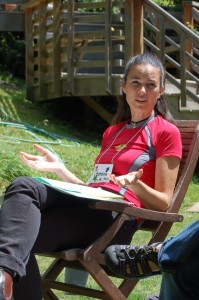 ustralia and her main research interests are Engineering and SocialJustice within Engineering Education as well as through her practical development work in the network organisation she runs with Eric Feinblatt, 'Waste for Life', which creates poverty reducing solutions to environmental problems. Caroline launched the Engineering, social justice and peace network in 2004 with the first conference held at Queen's University in Canada.
Donna Riley is a founding faculty member and Associate Professor in the Picker Engineering Program at Smith College, the first enginee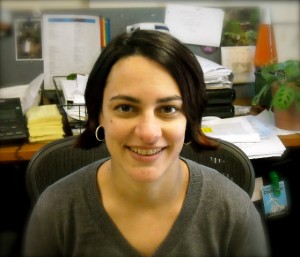 ring program at a U.S. women's college. She is committed to liberative (critical and feminist) pedagogies in engineering education as a vehicle for transformative learning and practice. She is interested in creative use of direct action methods in social justice work both within and outside of engineering. Her most recent book is Engineering and Social Justice, and she is currently working on a textbook companion for thermodynamics that addresses social justice concerns around energy in the twenty-first century.
George D. Catalano is a professor of bioengineering at the State University of N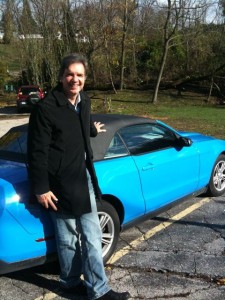 ew York at Binghamton. He believes quite passionately that engineering is in desperate need of discovering its heart. With that connection to our hearts, the problems of justice for all of Creation can be faced.
Dean Nieusma studies interdisciplinary design collaboration and the expertise that enables it, focusing especially on strategies that align engineering production with democratic process. He has published on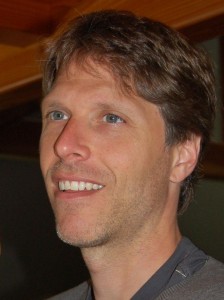 topics ranging from design theory to renewable energy systems design to engineering and design education. He receive
d his PhD in Science and Technology Studies from Rensselaer Polytechnic Institute, where he now teaches in the acclaimed interdisciplinary Programs in Design and Innovation.
Andrés Felipe Valderrama Pineda is co-founder of Engineering Without Borders Colombia (http://isfcolombia.uniandes.edu.co). He currently has a post-doc fellowship at the Technical University of Denmark working in research related to Sustainable Transitions,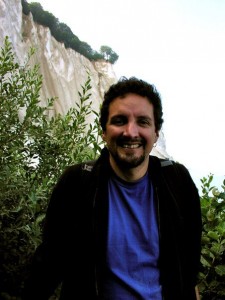 Engineering Education and Engineering and Development. He is committed to support the activities of different organisations working with communities and especially the production of new knowledge in engineering for development.
Juan Lucena is Associate Professor at the Liberal Arts and International Studies Division (LAIS) at the Colorado School of Mines (CSM). Juan obtained a Ph.D. in Science and Technology Studies (STS) from Virginia Tech and a MS in STS and BS in Mechanic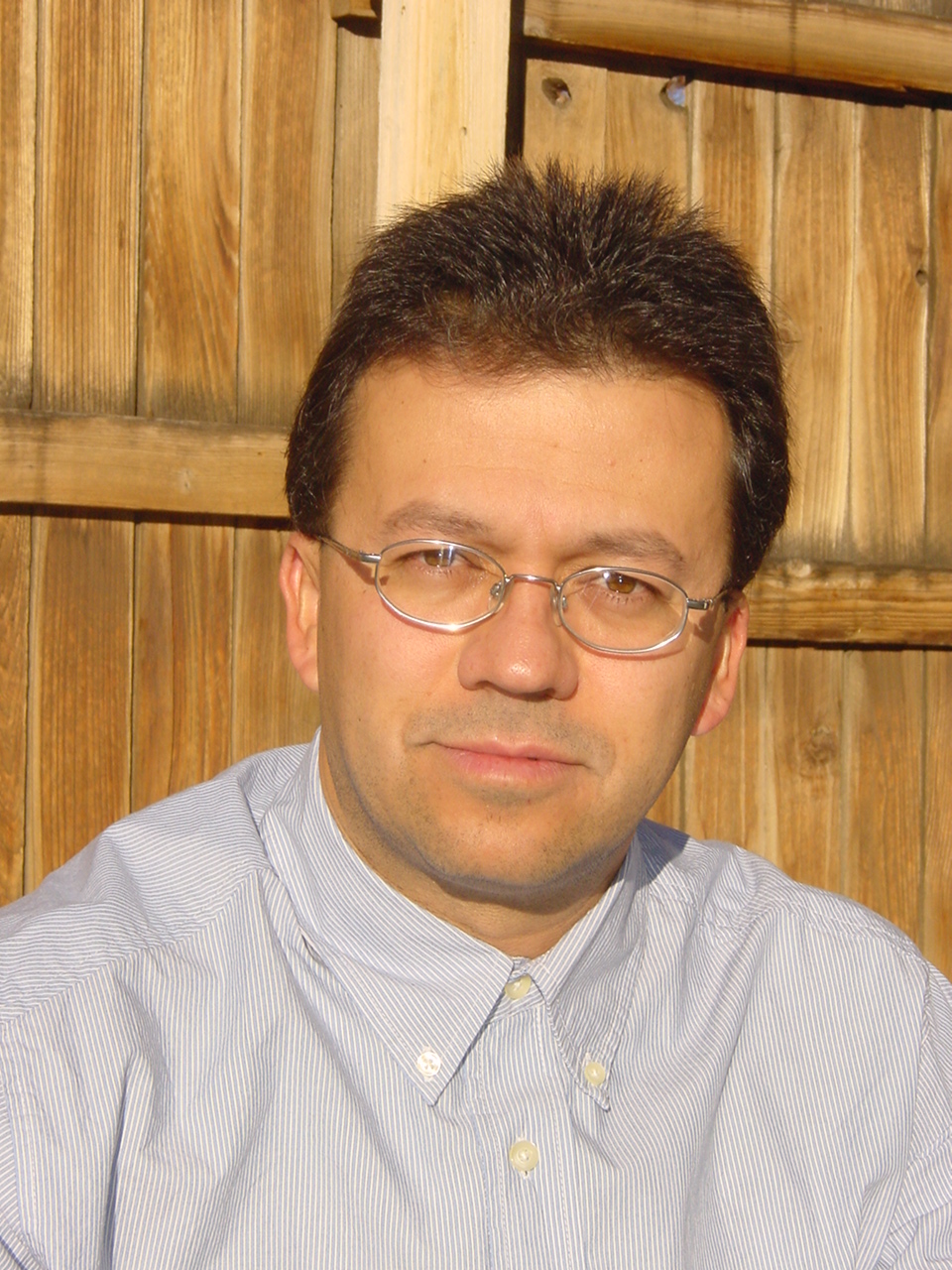 al and Aeronautical Engineering from Rensselaer Polytechnic Institute (RPI). His books include Defending the Nation: U.S. Policymaking to Create Scientists and Engineers from Sputnik to the 'War Against Terrorism' (University Press of America, 2005) and Engineering and Sustainable Community Development (Morgan &Claypool, 2010, co-authored with Jon Leydens and Jen Schneider).
If you are interested in getting involved with ESJP, please contact Rob Chivers at rob [at] esjp.org.